Dr Greene helped me get back to excellent health after a car accident. I cannot say enough good things about Dr. Greene, he gets 5 stars in my book! – Philip Von Wrede – Aliso Viejo

We treat more than backs!
Chiropractic is especially effective treating sports injury and improving performance.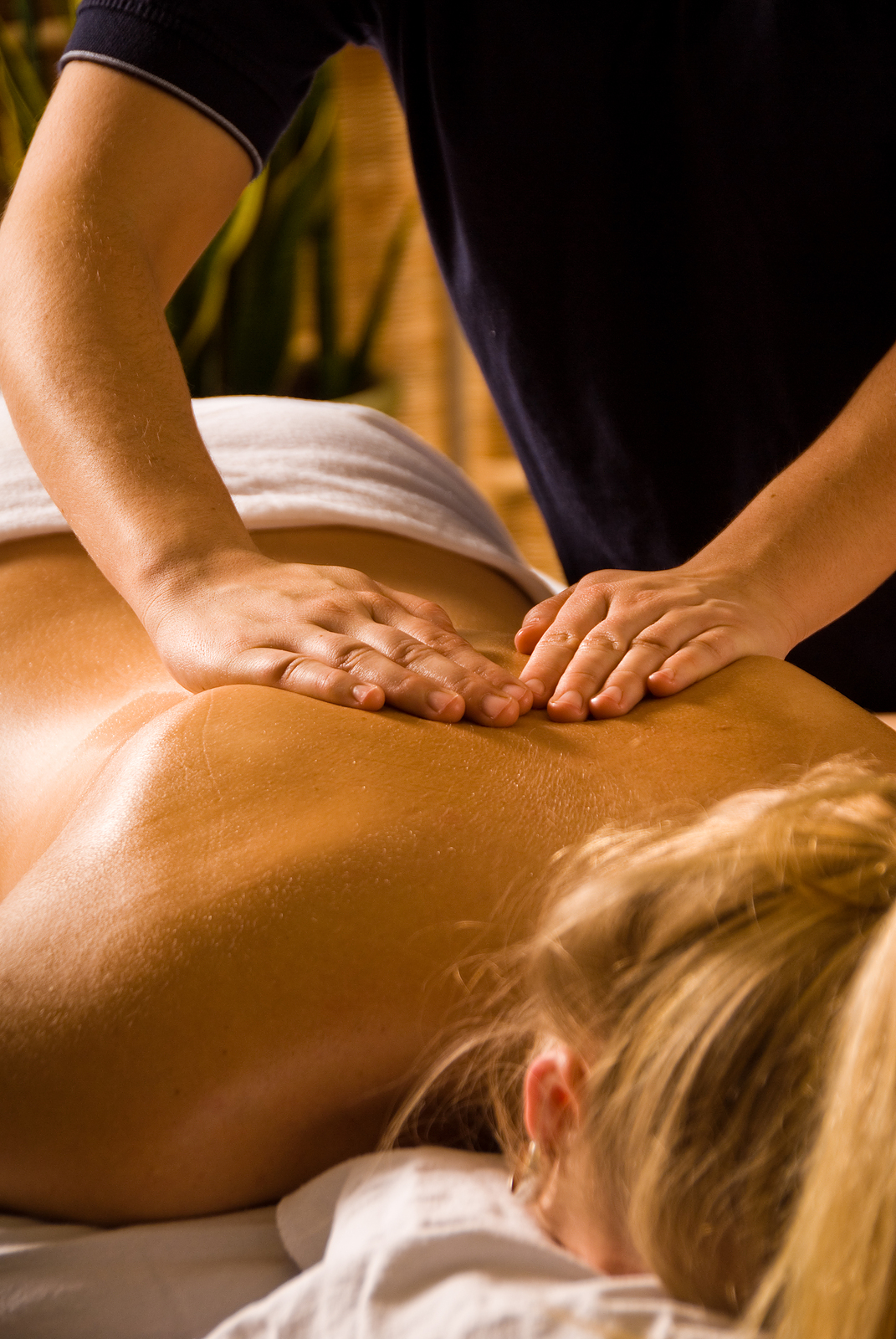 Patient centered care with a "hands on" approach
Get the best quality for lowest rates
We use traditional chiropractic and light touch techniques in a treatment program designed for the individual.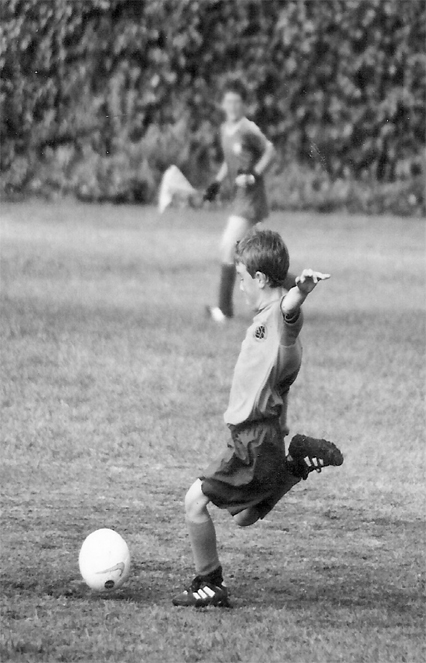 Kids need chiropractic too
Today's young boys and girls are active and on the go. Early care for posture problems and proper care for "minor" injuries can make a big difference as they grow.

Voted one of the best Irvine practices in Chiropractic for 2015